Our Team
Kevin Wooten is our founder and lead estimator. He has lived in Lexington his entire life going to Lexington High School and graduating in 1987. He loves the outdoors and the beach, boating, camping, snowboarding, ping pong, and pool. He is very detailed and strives for 100% customer satisfaction while providing his employees with an enjoyable workplace.
---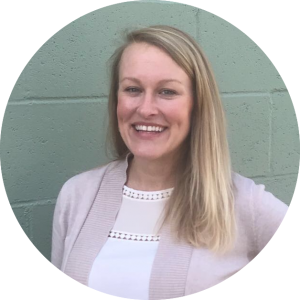 Hi, I'm Marnina Collins. I was born in Tampa, Florida and moved to South Carolina once starting high school at Ben Lippen. I'm recently a newlywed and now have a family of 6 children. I enjoy spending time with my family, going to Clemson games, fishing, and anything to do with soccer. I have worked in construction for 17 years as office and or project administrator.
---
Wade Miller has been with us for almost 4 years. He is originally from San Jose, California but relocated to South Carolina in 1989. Wade is engaged to be married and lives in Lexington. He enjoys fishing, football, baseball, and hunting. He has been with us since 2014. Wade works very well with our customers and always makes sure they are satisfied with his jobs.
---
Jorge Correa is originally from Guadalajara, Mexico. He has been with us for 3 years. He is married with 2 little girls. He loves spending time with his family and dancing. Jorge is bilingual. His crew is usually made up of him and another seasoned painter. Jorge does great work and is very meticulous with the work he does.
---
Allie Taylor is our in-house, Certified Interior Designer, specializing in full-service residential and commercial design.  Allie handles all of our color consultations and works closely with our clients helping them choose colors, carpet, tile, home furnishings, and any other selections related to the residential or commercial site.
Allie is a lifelong resident of Lexington, SC and the owner of Taylored Interiors.  She graduated Winthrop University in 2008 with a Bachelor of Fine Arts & Interior Design.  Her passion for design and ability to process each client's needs, allows her to create a space with a fresh perspective and uniquely reflect their personalities and desires.
---